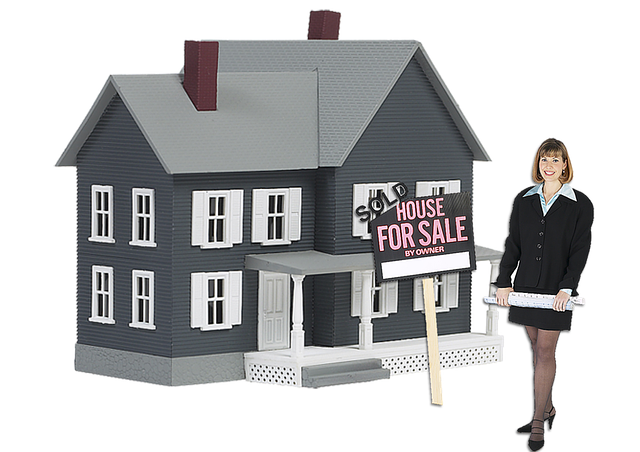 The Canadian economy has been growing robustly in recent years and this has reflected very strongly in the growth witnessed by the Greater Toronto Area as well. But something interesting has happened in recent times in this region: the decline in the housing market of Toronto region.
The data that came out recently has shown a big fall in sales of houses in this area. As per the Toronto Real Estate Board (TREB), the decline has been 40.4 percent in home sales. But here is the interesting part: This decline in the housing market of Toronto region is actually good for the economy. The housing sector of Toronto has been a bubble for quite some time and was worrying economists.
The decline in house prices will not only deflate the bubble but will also lessen the dependence of the Canadian economy on real estate sector which was sucking up a large share of the pie.
One of the causes of this decline in the housing market of Toronto region may well be the change of rules brought about by the government in the mortgage sector. The mandatory requirement of stress test for borrowers paying 20% or more of their loans in down payment seems to have changed the behavior of new entrants into the housing market.
Estimates suggest that the average purchasing power of members belonging to the crucial demographic section called the peak millennials has come down by 16.5 percent which roughly amounts to $40,000. These new buyers have felt discouraged by the rule changes and have decided to seek houses outside the downtown area of Toronto.
The peak millennials essentially consist of persons born between 1987 and 1998 and are the most likely to look for new houses. The high prices they are forced to confront in the housing market of Toronto region are way higher than that in other parts of the country. On top of that, the requirement that they should be able to pay an interest rate on their mortgage loans that are 20% higher than the actual rate at which they have borrowed has led to their migration and decline of the housing market of Toronto region.